Hydrating Hair Mask
Cleanest Hair Mask in Beauty
Select a Frequency
Shipping calculated at checkout.
100% Naturally Derived Ingredients
Sustainably Made & Packaged
Vegan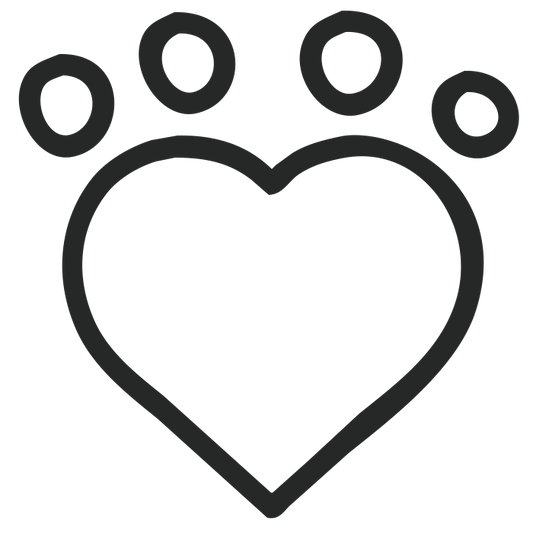 Cruelty Free
Gluten Free
Paraben Free
Phthalates Free
Phosphate Free
Sulfate Free
Synthetics Free
Artificial Fragrance Free
Waterless
Non GMO
Fair Trade
Family Safe
Benefits
Humectant and conditioner
Moisturizer and sheen
Moisturizer and conditioner
Natural Preservative
Astringent and freshness
Protein and antioxidants
Humectant and antioxidants
Scalp Health
Cleansing
Cleansing
Cleanser and Astringent
Soothing and freshness
Sustainability
Healthy Body. Healthy World.
Restoring Hair Integrity
A natural moisturization regiment is the key to incremental and sustained improvement to long term hair quality.
Learn More