Shop Clean Essentials
A new collection of truly clean and sustainable products that will easily fit into your everyday routine. Always meeting our high standard of ingredient quality and sustainability.
+ Plant Based & Vegan
+ Sustainable & Eco-Friendly
+ Organic
+ Simple To Use
With your hair in mind
Founder
Formulated
Scientific formulations made with the hand touch of our founders for products that are consistently effective and healthy.
Learn More
Restoring
Hair Integrity
NUELE supports the 3 bond system by carefully crafting natural formulations that support hydration and moisturization of hair filaments.
+ Increase daily manageability
+ Enhance hair health and natural luster
+ Increase moisture retention
+ Protect follicles from breakage
+ Increase hair strength and bonds
Learn More
Powered by Science
Using natural ingredients that are backed by scientific formulations we strive to create clean products that perform better than ultra beauty products.
Ingredients
We only use the highest grade of ingredients and only source ingredients from responsible suppliers that align with our standards.
Sustainability
Sustainability that goes beyond eco-friendly packaging. Using only the necessary ingredients in product formulations will help to lower energy consumption.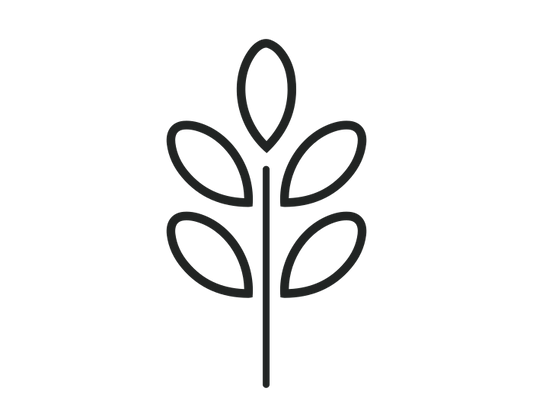 Fair Trade
We have teamed up with our moringa supplier, True Moringa, with a goal of planting 100,000 moringa trees in an effort to prevent deforestation and malnutrition in Ghana.
Black Women Founded
We are proudly a black and women founded beauty brand. Bringing the knowledge of natural ingredients to hair care.
NUELE's Clean
Hair Care Standard
The FDA doesn't have a definition to clean beauty and, frankly, it's very difficult to formulate a 100% clean hair care product. Which means that many brands will cut corners. We stand against this. That's why  we put together our definition of what clean hair care is, so you'll always feel confident when we call our products Ultra Clean.
Learn More